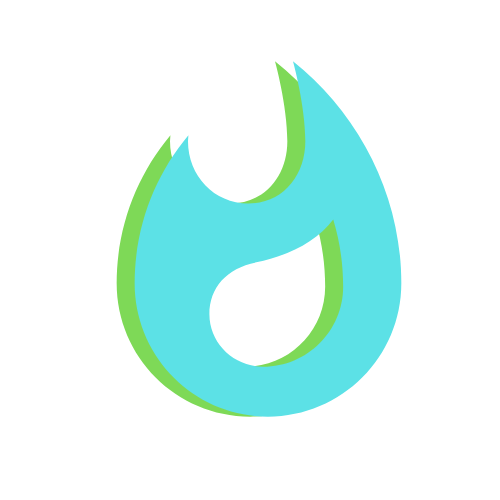 XGP has 1 simple aim, help businesses reduce their energy costs!
We work with multiple suppliers (inc all the big 6) We are able to manage, arrange and co-ordinate the best deals in the market.
Unlike many other brokers and consultants, XGP prides itself on it's
'No Nonsense' approach offering every one of our customers;
Straight talking
Simple Pricing
Structured Processes
Informed every step of the way
We take care of your energy, whilst you take care of your business.
Read more...